Our Story
Sorun is our chase for freedom. A result of years of engagement to find a solution to that sudden feeling of insecurity that sometimes occurs when running alone, the feeling that prevents you from clearing your mind, get into full focus and reaching your "Runners High".
Sorun is developed with focus on function and user experience. A safety device is something that needs to be reliable but you really don't want to think about it. Like a safety belt Sorun is just there, keeping you safe and won't interfere with your running experience. 
Sorun is designed, developed and produced in Sweden. After miles of testrunning in rain, snow and sunshine we finally found the perfect construction for a maximum free run.
So run free. 
Get your Sorun!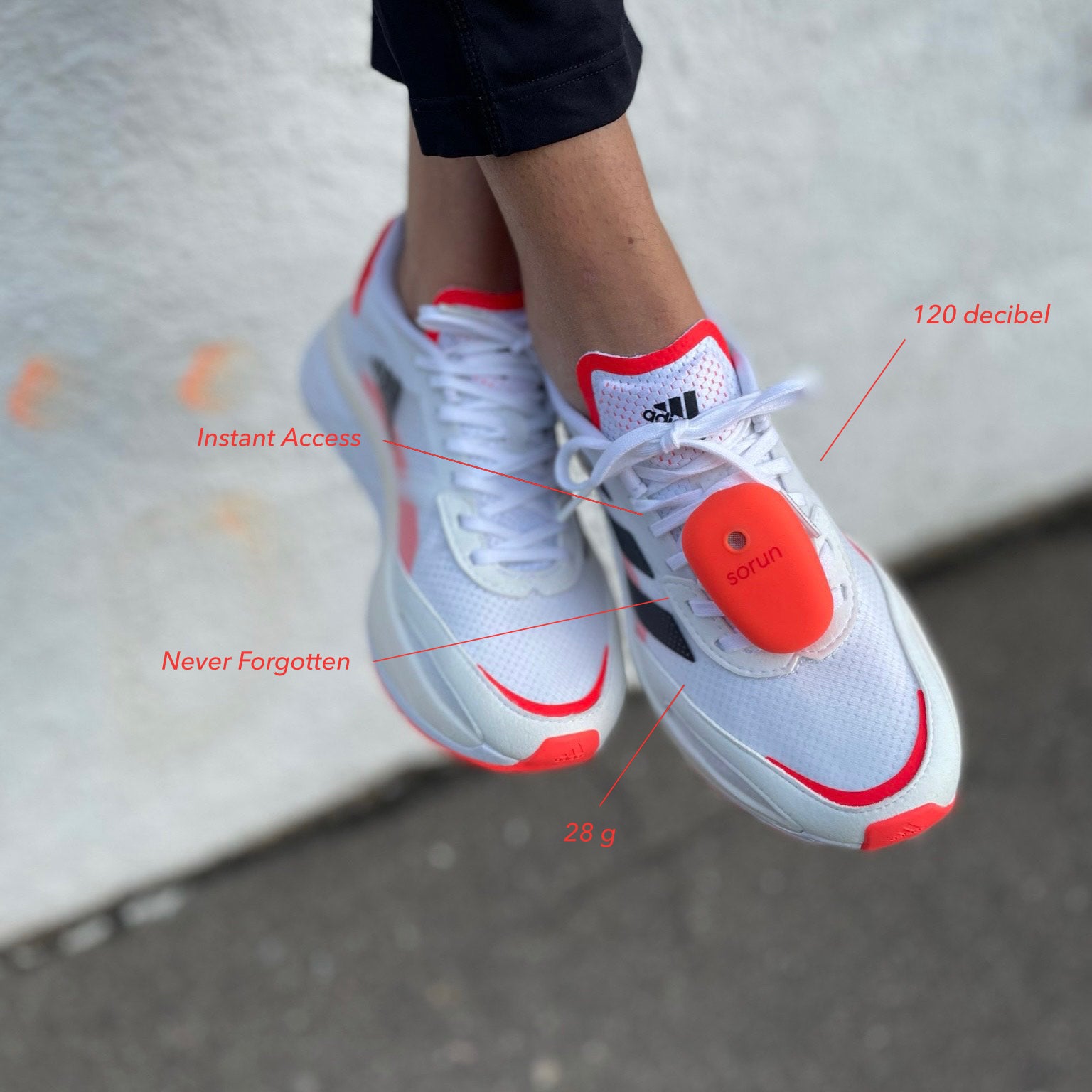 Regular price
Sale price
399 SEK
Unit price
per
Regular price
Sale price
399 SEK
Unit price
per